You may have been using your device for ages without realizing you have built a reading list. So now that you want to unclutter and organize your list, how to clear the entire reading list?
Getting rid of your reading list works a bit different from device to device. Click the links below to see specific instructions for each case:
How to clear your reading list in Safari on Mac
Start Safari browser on your Macbook
Hold Ctrl and click on your list
Click "Clear All Items" in the dropdown menu
When prompted "Are you sure you want to clear your Reading List", Select "Clear" (if you are actually sure)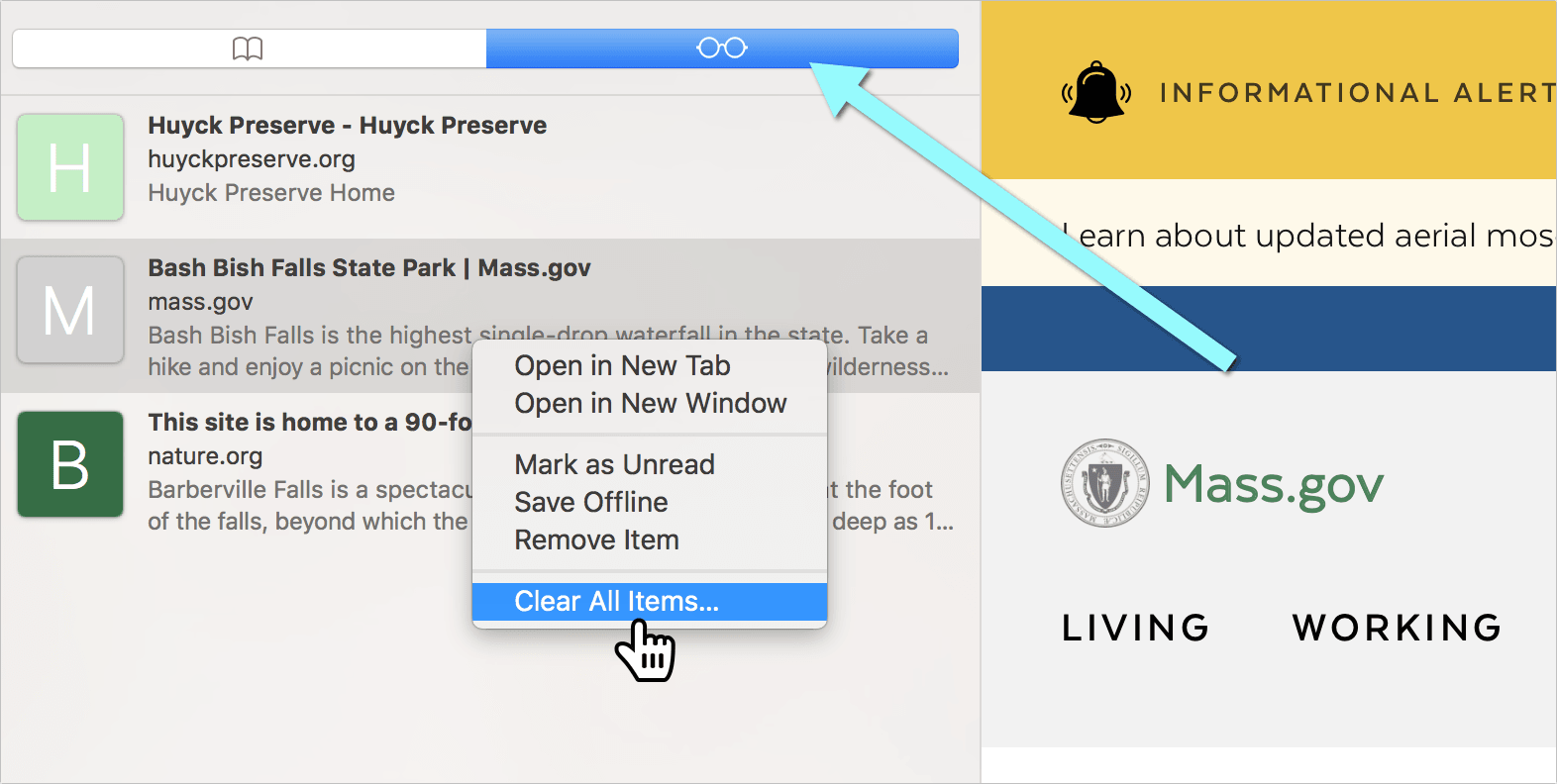 How to Access Your Reading List and Delete Selected Items on iPhone
Launch Safari on your iPhone
Tap the icon that looks like an open book
Inside tap an icon that looks like eye glasses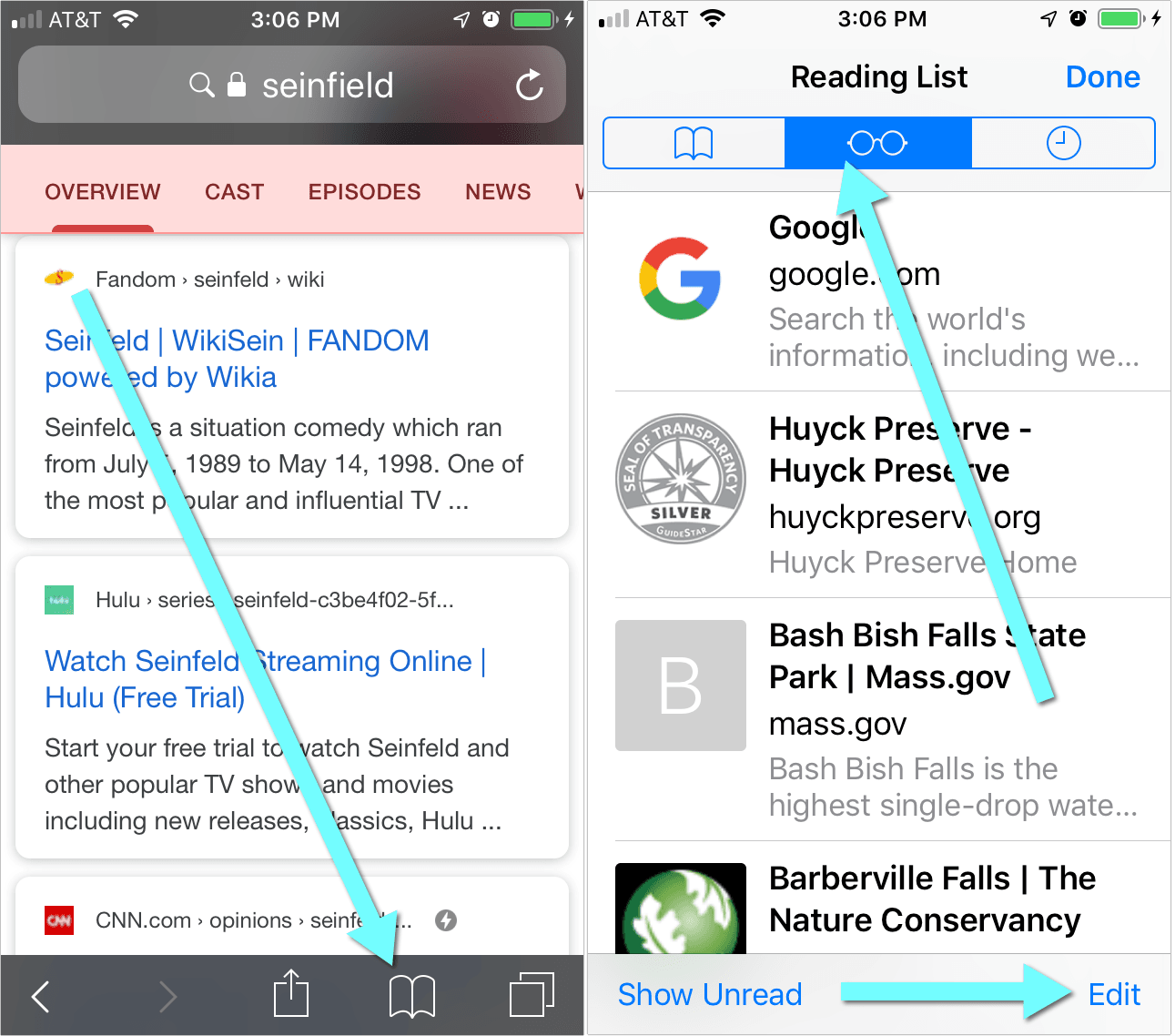 From there you can delete items one by one:
Tap edit in the bottom-right corner
Select items you want to remove
Confirm by tapping "Delete"
Mind that you will not be asked for confirmation, so don't delete anything you didn't mean to.
How to clear entire reading list on iPhone and iPad
Your Safari reading list syncs among your devices, so you'll see the same items inside Safari on your Mac and your iPhone. Likewise, clearing it will clear it everywhere. So clearing your list on mac will do the magic on your iPhone and iPad too.
View the full instructions: How do I clear my iPhone / iPad reading list?
You can also delete all records and clear your browsing history (which tend to pile up pretty fast) on iPhone by following these steps:
Launch Settings from your iPhone home screen
Find "Safari" on the list of settings
Scroll down to the bottom of the screen and tap "Clear History and Website Data"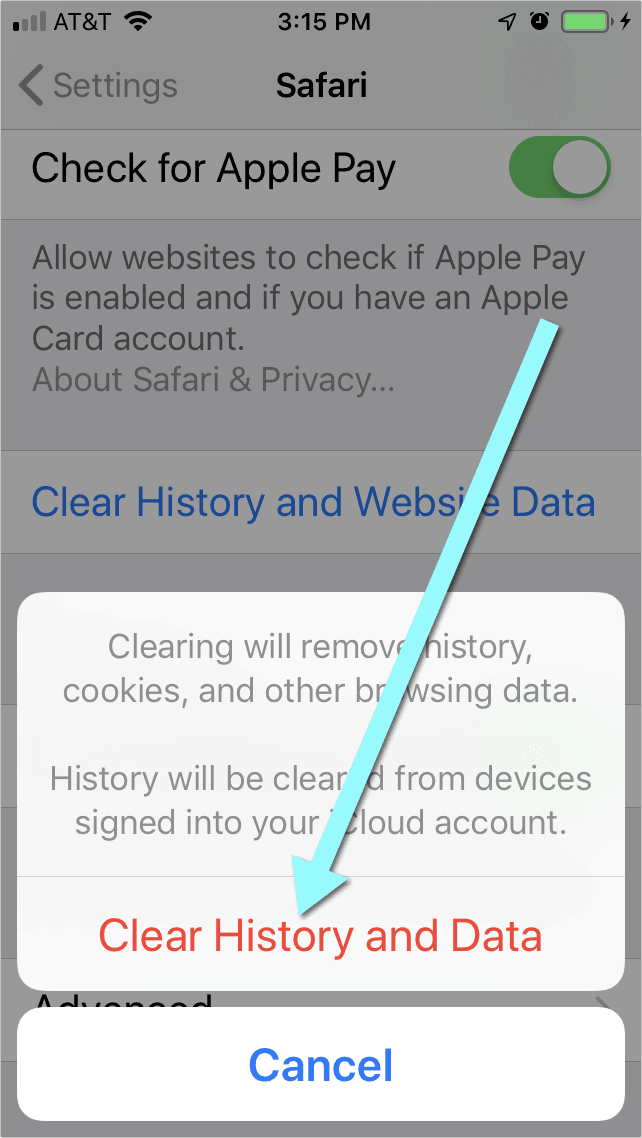 How to Access and Organize Your Facebook Reading List
On Facebook you can easily "Save" any post you come across when bowing your friends feed by clicking … icon in the upper right corner of the update box: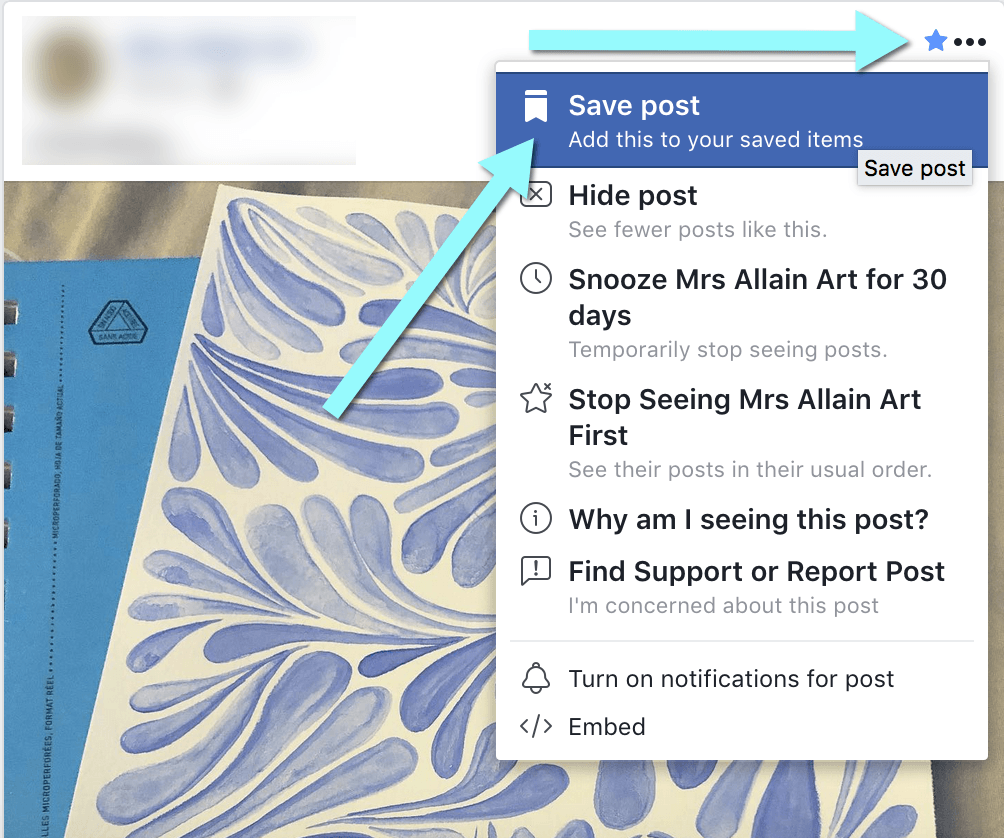 This sends an update to Facebook.com/saved section which many users refer to as "Reading list" or bookmarks.
From there you can organize your saved posts into collections (if you have some time to spare):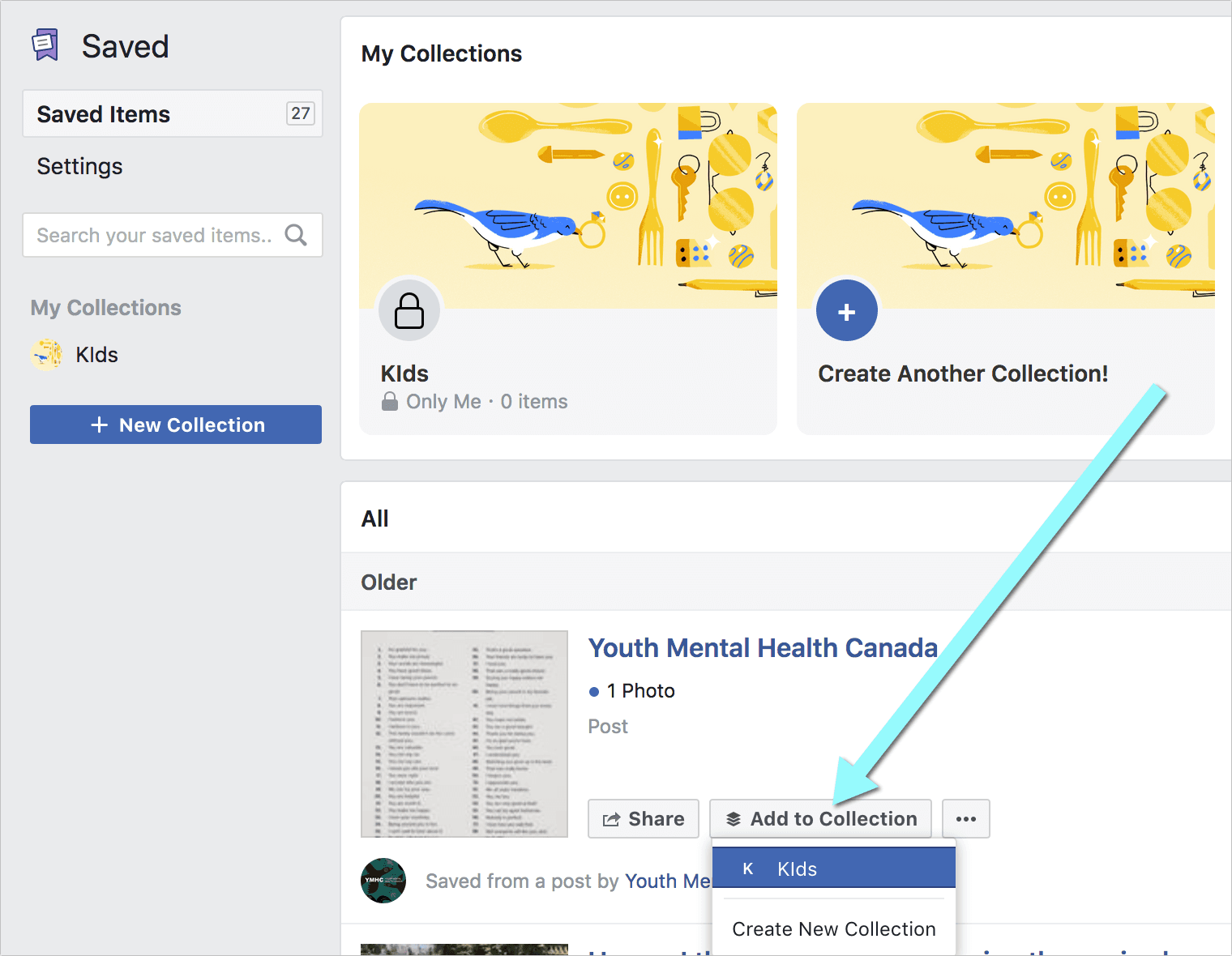 Your Facebook library may get cluttered pretty fast, so a day may come when you feel like having a fresh start.
How to clear reading list on Facebook
You cannot clear your entire reading list on Facebook but you can remove saved items one by one by "unsaving" any of them:
Go to Facebook.com/saved while logged in on Facebook. On iPhone/Android app:

Tap the icon in the bottom-right corner in the main menu
Then tap "Saved"

Tap … icon next to the item you want to remove
Tap "Unsave" option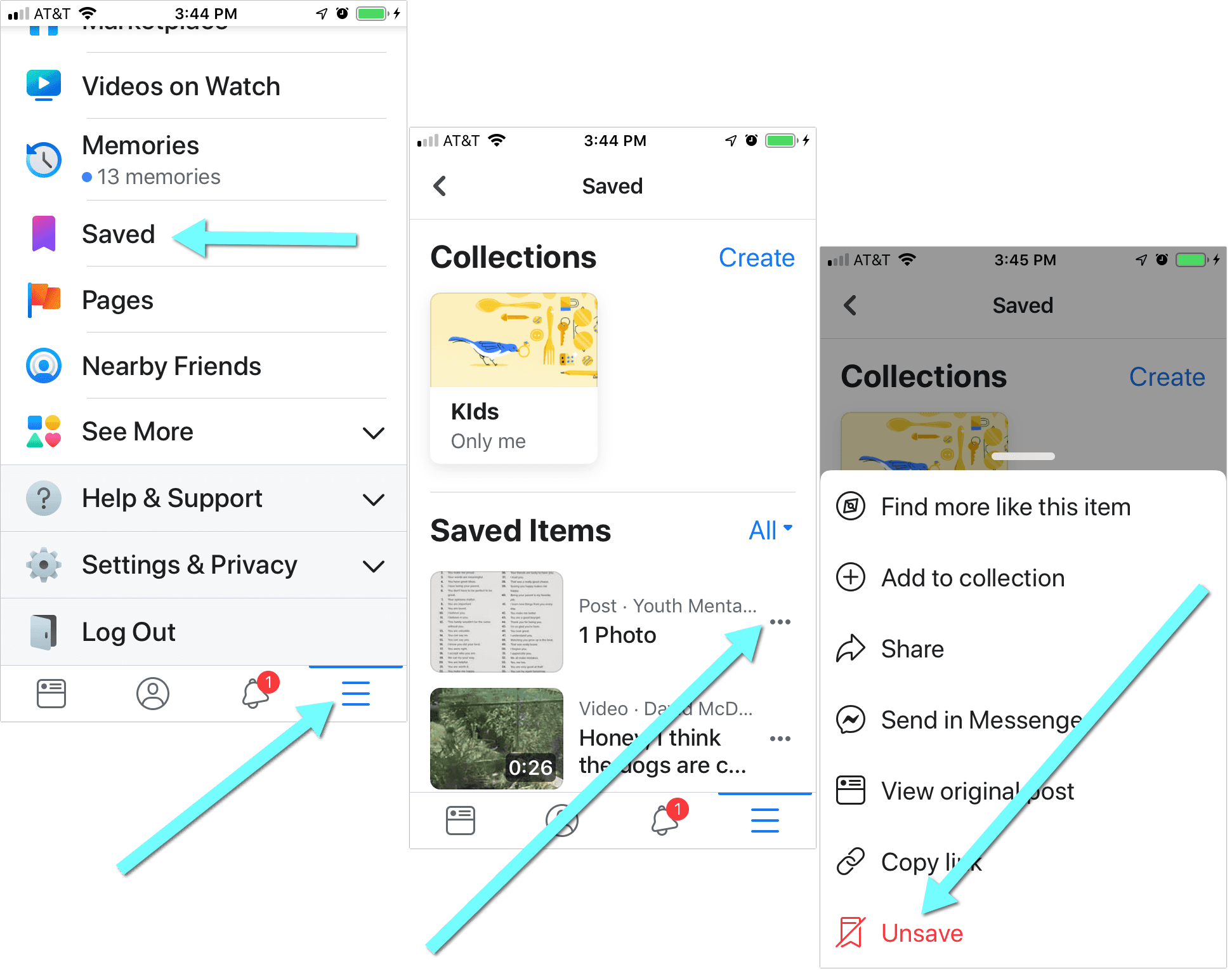 Watch our video instructions: How to create, organize and clear your Facebook reading list
How to clear reading list on Kindle
To delete books from your Kindle device, you need to delete them from inside your Amazon account.
Beware that if you delete an item from your Amazon Kindle collection, it will be gone forever. If you change your mind, you'll have to purchase it again.
Go to Manage Your Content and Devices (login using your Amazon details if requested)
Click "Content" tab
Check books you want to remove and select "Delete", then confirm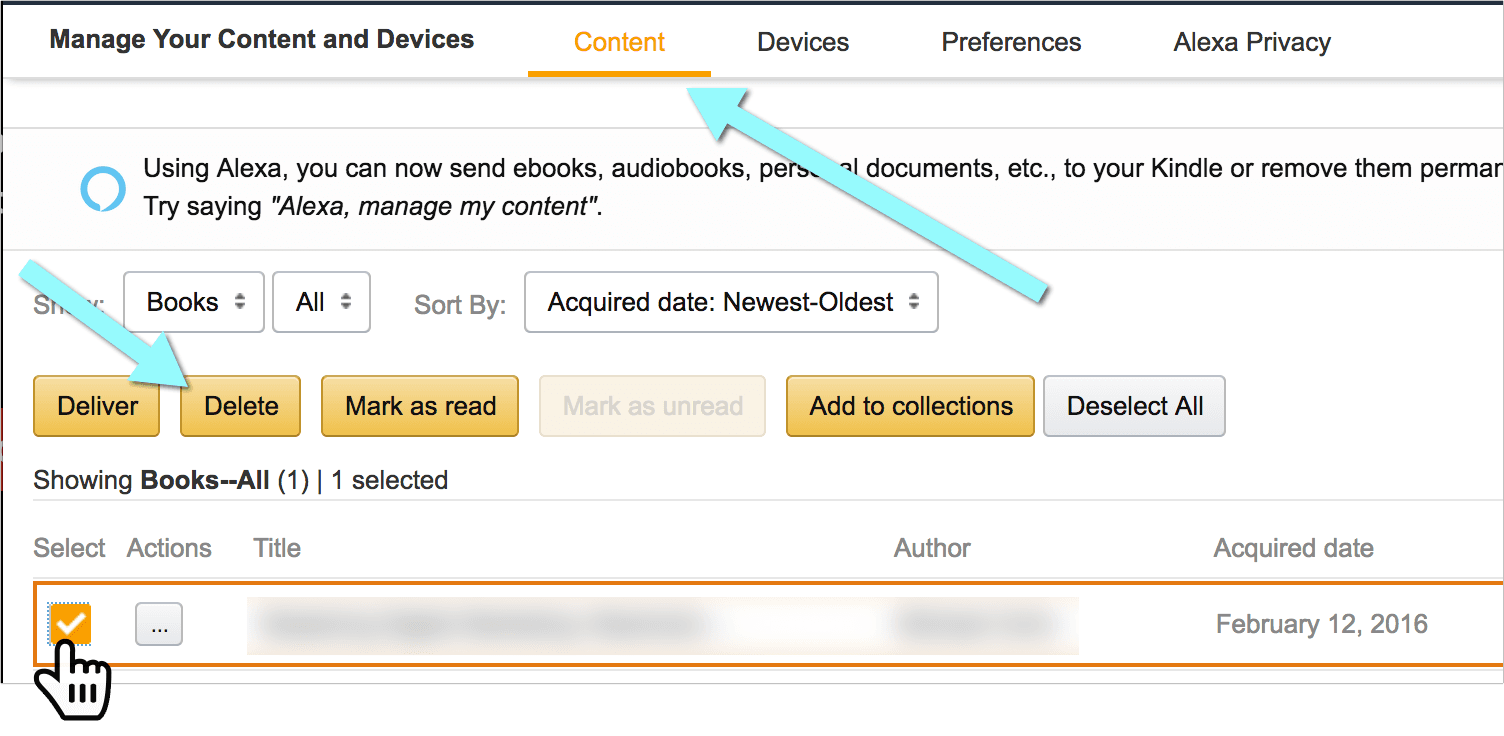 Your rented books will disappear from your Kindle book once they expire, so no need to remove them.
Watch full instructions here: How to clear reading list on Kindle
How to clear reading list in Microsoft Edge
Open your reading list in Microsoft Edge
Right-click on any item in it and select "Remove"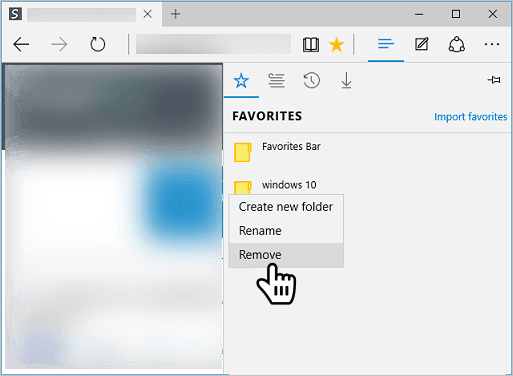 How to Clear Your Reading List
In Safari on any Mac: Open your reading list, Ctrl+click on it and select "Clear All Items"
On any iPhone or iPad: Use the steps above. The cleared list will sync to all your other devices
On Facebook: You will have to remove items one by one. There's no way to clear your entire reading list on Facebook
On Kindle: You will need to clear your reading list on Amazon and it will sync to Kindle. Beware that this action is permanent and you'll have to re-buy books in case you change your mind
In Microsoft Edge: Remove reading list items one by one by right-clicking on each one and selecting "Remove"
If you have trouble clearing your reading lists on any other devices or platforms, please comment and we'll do our best to find the solution!