We are a traveling family and while I admit that traveling with kids may be sometimes more stressful than enjoyable, you've got to live your life. As far as we are concerned, nothing can beat those shared memories we make when traveling together.
After all,
"Experience, travel – these are as education in themselves" (Euripides)
Traveling is believed to be the best form of education both for children and adults.
That being said, family vacation planning requires more preparation and research than traveling solo. Our family is blending work, life and travel, so we couldn't limit ourselves to family vacation spots only. We had to find the way to turn all our work trips into best family vacations and still manage to relax and enjoy the experience together.
We dragged our kids all over the world including not-so-kid-friendly destinations like Las Vegas, New Orleans (ours was probably the only kid on the whole Bourbon Street) and Jamaica where we had accidentally booked an adult-only hotel and realized that only when they wouldn't let our kid put her foot on the resort grounds.
It all ended well (we managed to find a good all-inclusive family-friendly hotel on the same day) but we've learned our lesson:
Whether you are planning a family getaway to escape the daily stress, an all-inclusive vacation in one of the spectacular beach resorts, a Caribbean cruise or a day trip with your family, spend a few minutes researching your vacation destination.
Whether you are a new family or experienced travelers, getting prepared is a key.
And I am serious: Planning a family trip actually takes a few minutes of your time. Here's what you need to do:
1. Research Your Hotel: Search Tripadvisor's Reviews
We all know to always check destination reviews when planning a family vacation, but have you ever tried using Tripadvisor's review search to quickly see what people are saying about what really matters to you?
Search Google for [Tripadvisor Hotel Name]
Open the hotel page on Tripadvisor
Scroll down to customer reviews
Search for something like:

[kids] or [children]
[stroller] (especially if you are going on a hike to enjoy wildlife, natural wonders and sightseeing)

Tripadvisor will highlight the word making it very easy to scan through results and quickly get the general idea: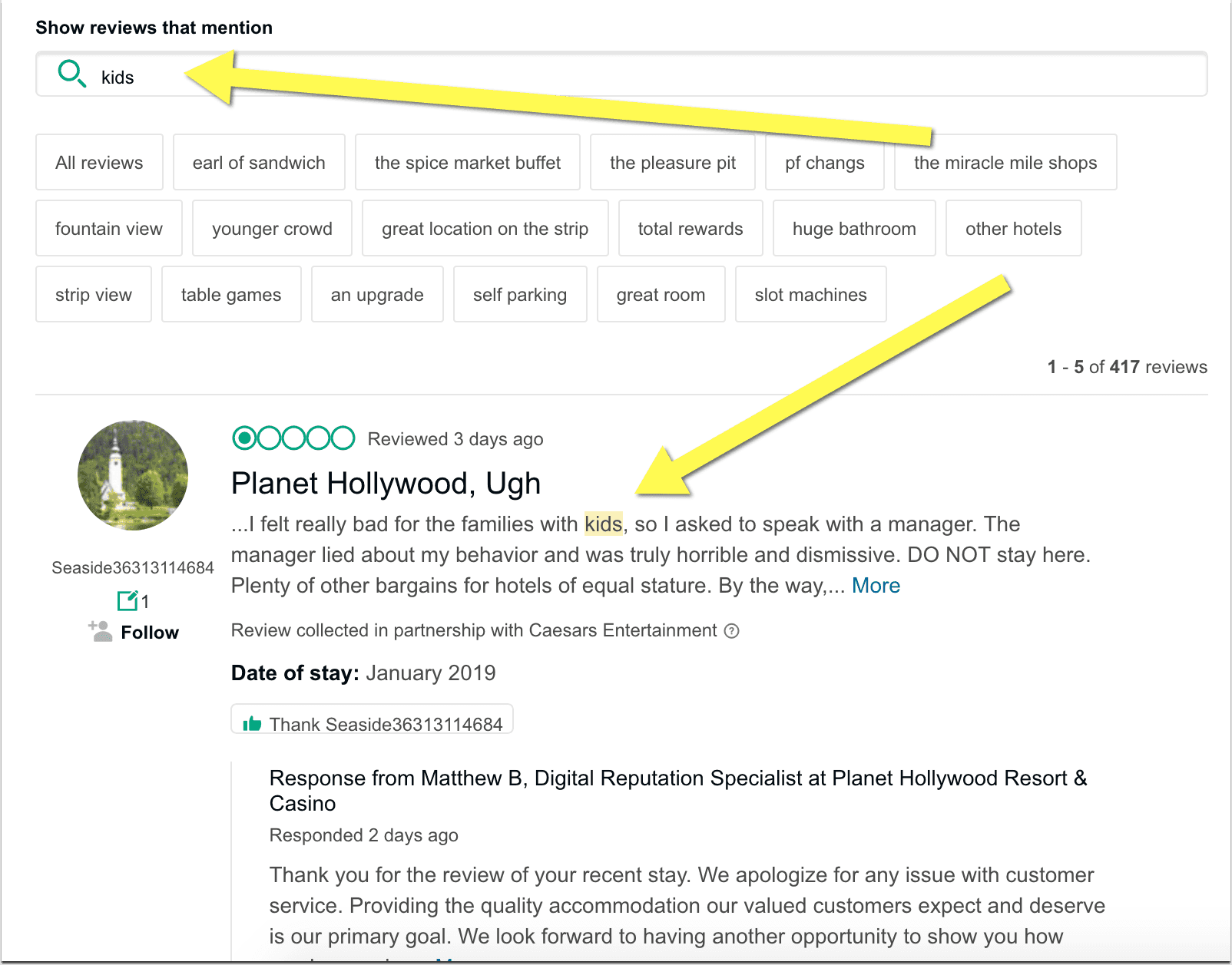 2. Research Your Neighborhood: Check Google Street View
Google Street View provides panoramic views along lots of streets in the world. It's a very cool way to explore what is located around the accommodation you are staying at.
Search for the hotel street name in Google
Click to Maps tab and then scroll down to the street view preview
Click the preview to navigate the neighborhood virtually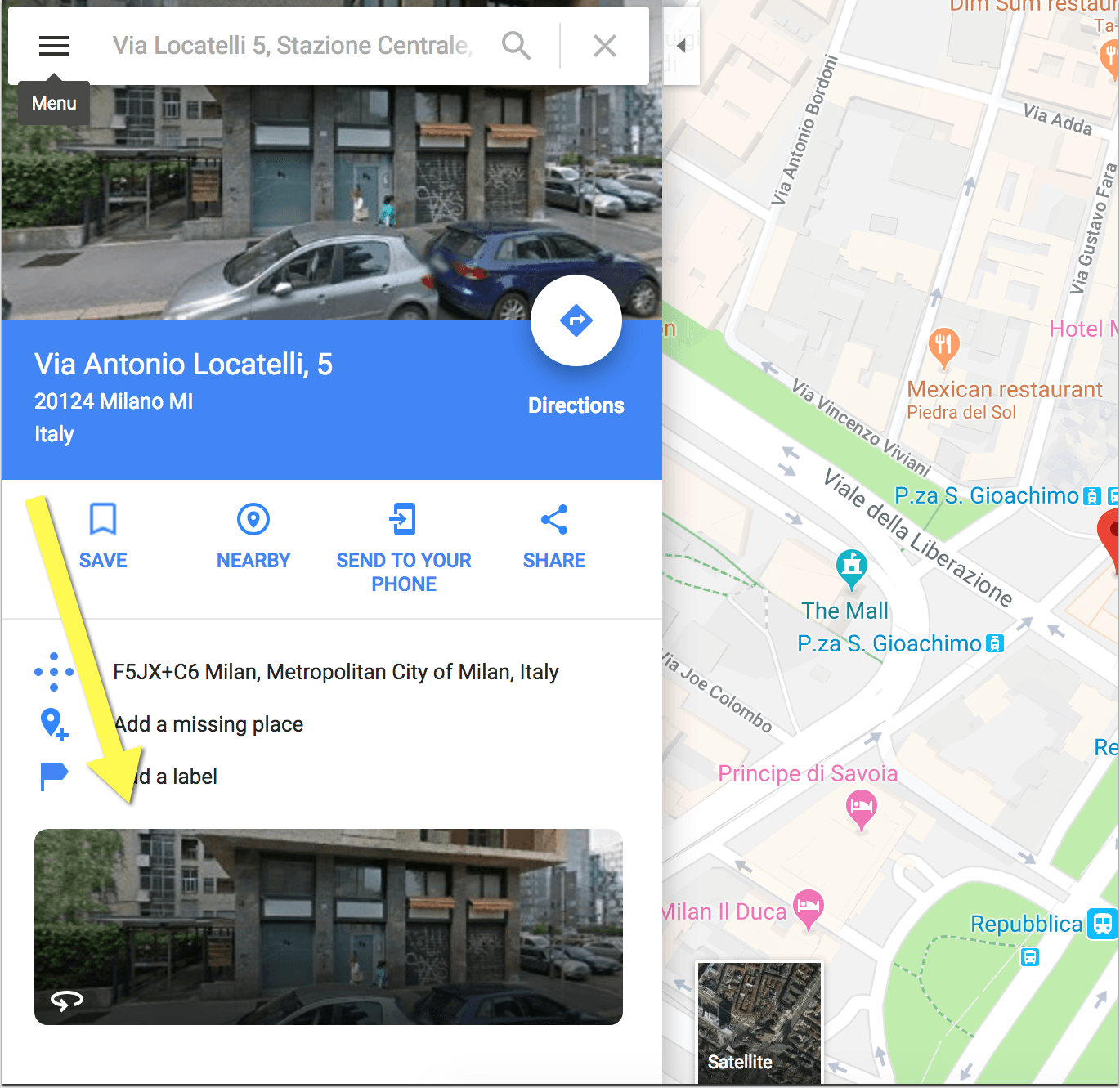 A couple of ideas:
If you are planning a beach vacation, make sure there's an oceanfront boardwalk for you to be able to use the stroller
If you are staying in one of the National Parks, see if there's enough space around your lodging for a quick stroll
If you are staying in a big city, make sure the neighborhood looks safe
3. Going to a Show? Check the View from Your Seats and Age Recommendations
Finally if you plan to take your kids to a (Broadway) show, concert or sports event, search the site called "A View From My Seat" to find the best kid-friendly seats. You want to make sure your kids will be able to see what is happening on the stage because children are generally shorter:
Go to aviewfrommyseat.com
Use its search box to search for the name of the venue (best) or your show
Scroll through available views until you find those close to the seats you are planning to buy.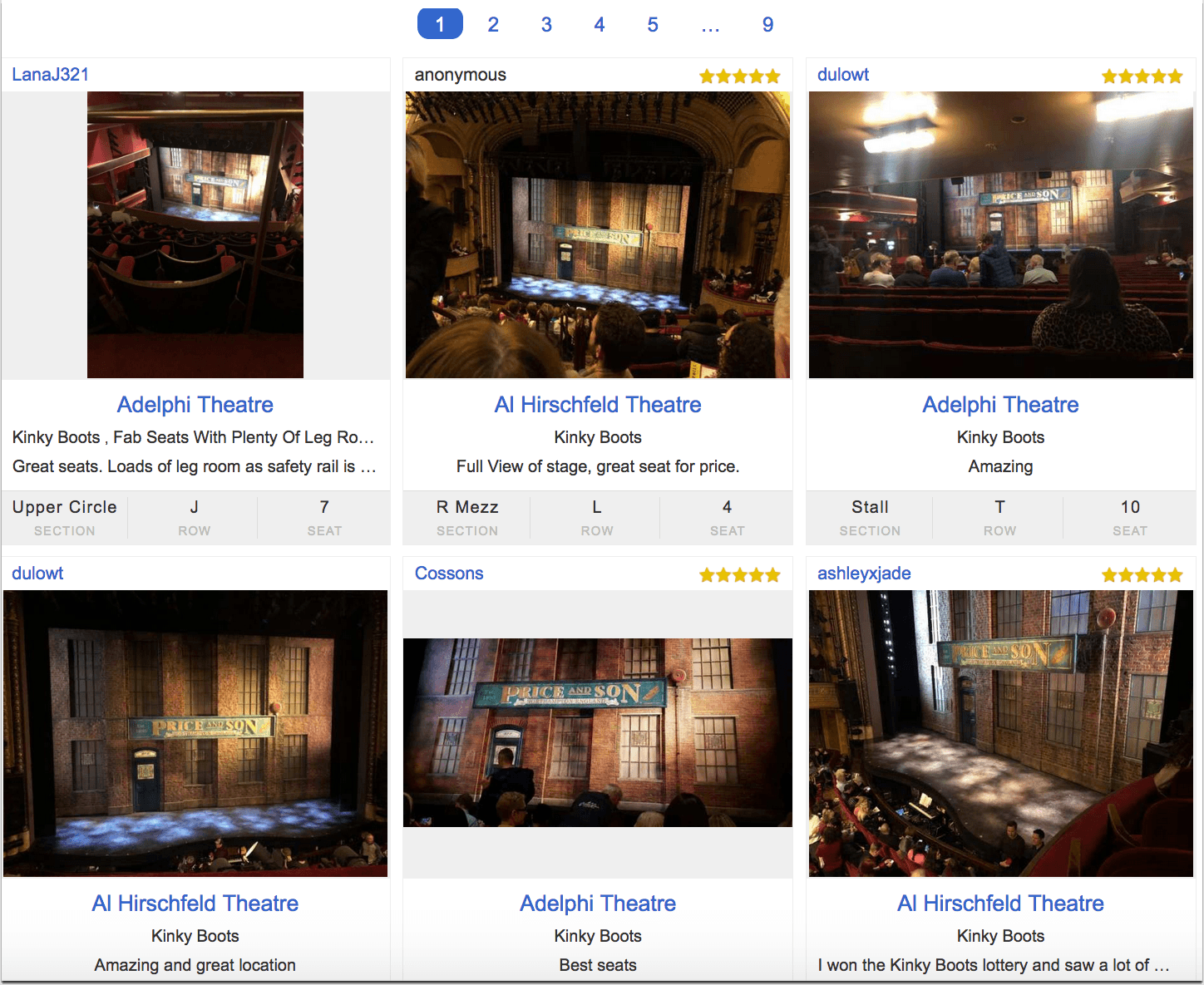 A View From My Seat is a cool website where people upload pictures of the view from their seats whenever they go anywhere. It is very helpful for choosing the seats when planning your trip.
Also, if it's a Broadway show you are going to (either in NYC or whenever they are traveling), check Telecharge.com for the official age-appropriate rankings and recommendations: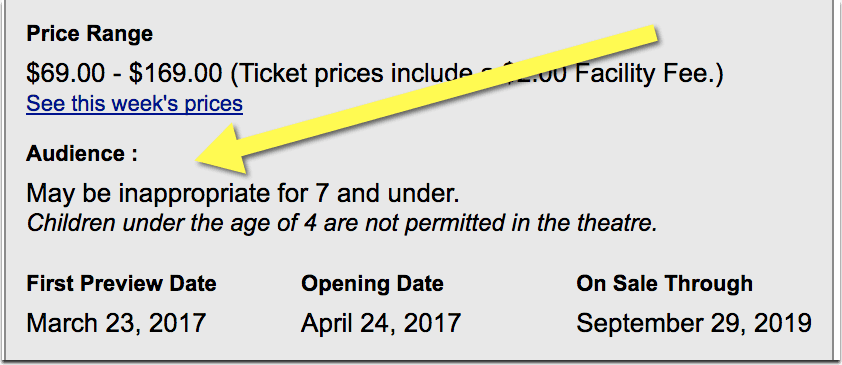 The list is alphabetically ordered but you can always use their search options to try and find your planned show: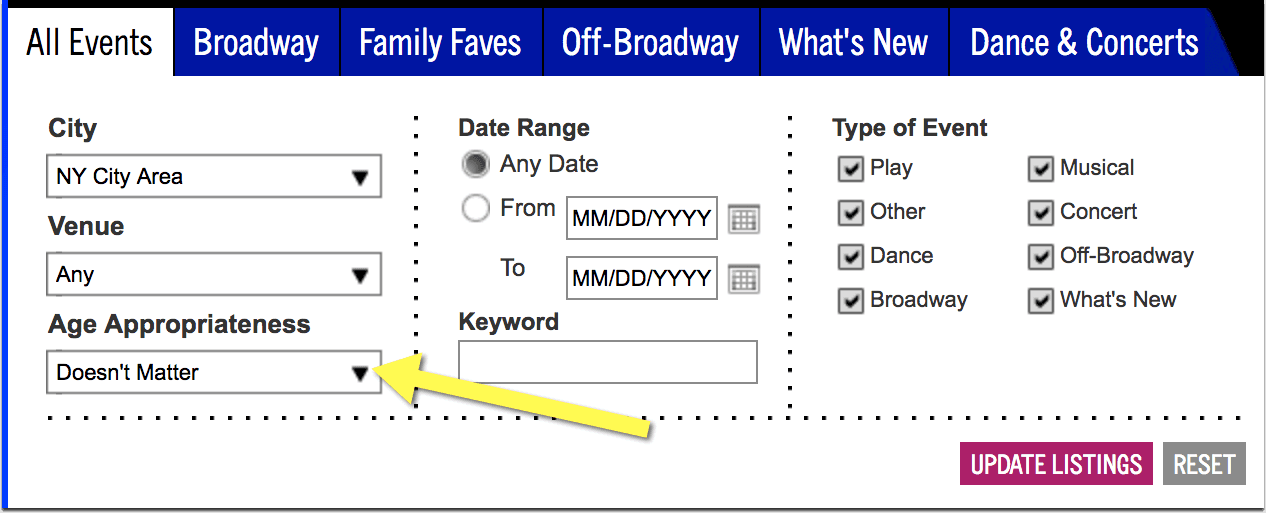 More ideas:
If you feel like you need a bit more time researching your destination, you can always do the following:
Ask the venue directly on Facebook: For most businesses it takes minutes to reply and if you are like me (I hate waiting on the line for the next available representative), you'll appreciate the fact that this eliminates the need to call. Ask what kids can do there, if there are any pools, amusement parks or water parks nearby, if they have any kids' programs or kids' clubs to keep your little ones entertained, if they have fun family hiking destinations, scenic trails, etc. Ask about vacation deals and family packages they offer or any other fun activities they may recommend.
Check Tripadvisor forums: People are sharing first-hand experience there which is always helpful. You may also find more vacation ideas, family attractions and vacation destinations that are family friendly suggested by the travel experts.
Browse Tripadvisor's user-uploaded pictures to see amenities, views from a room, outdoor activities, playground and play areas, etc.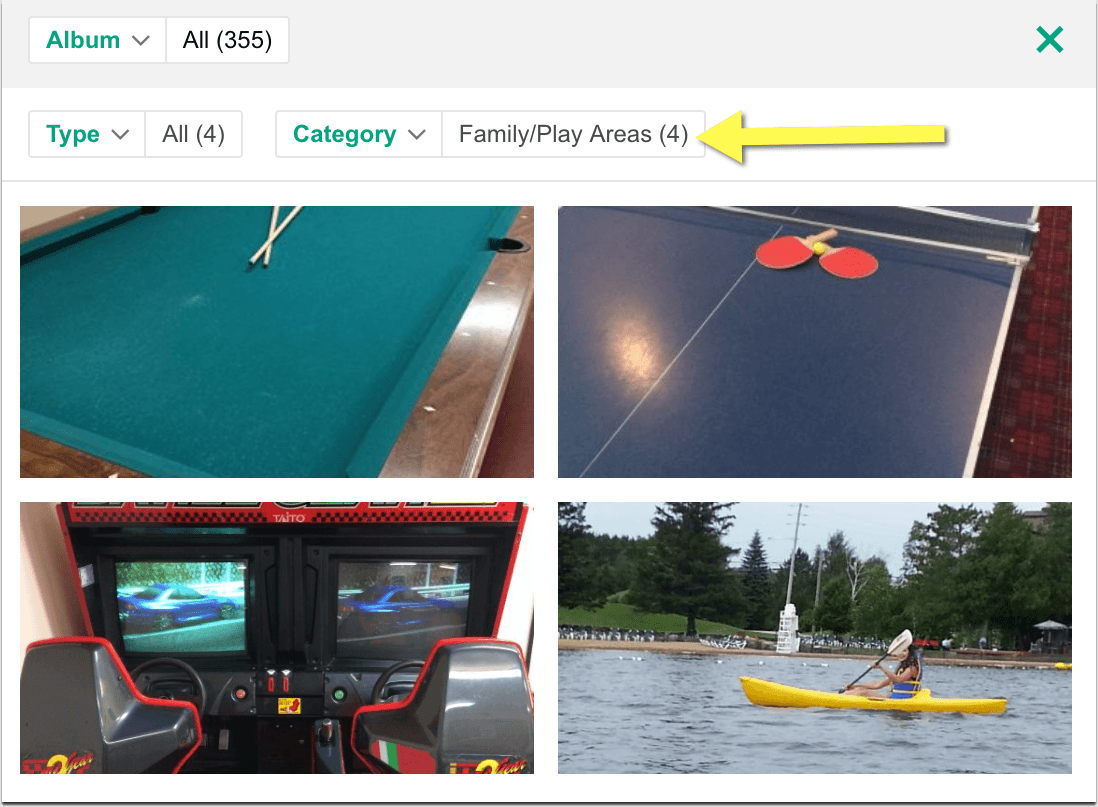 How to Plan a Family Vacation: Research Your Travel Destination NOW:
Time needed: 15 minutes
Research your family vacation destination in four steps:

Step 1: Search Tripadvisor's reviews for [kids] and [children]
Step 2: Use Google Maps "Street View" to virtually navigate your planned destination
Step 3: Check audience recommendations at Telecharge to make sure the planned event is appropriate for your kids' age
Step 4: Check A View From My Seat to make sure your seats are kid-friendly
Also don't forget to check out this planning a vacation checklist ideas we listed earlier. Whenever you are going on a trip, spend a few minutes of your time to plan your dream vacation out.
Never stop exploring the world! Plan those family adventures to enjoy that quality time with your kids! Happy traveling!
Finally, check out our own travel blogs: