Are you looking for ideas to reduce stress and spur your creativity? Would you like to expose your kids (or yourself) to art and culture from different countries? Coloring pages may be exactly what you are looking for.
The act of coloring has been proved to improve motor skills, stimulate creativity, and improve focus. It is one of those meditative activities that takes you out of yourself.
And the good news is: Some of the best adult coloring books come for free and you can print any at home to color.
There are many free printable coloring pages representing works of famous artists. Many art museums provide free coloring books available for download, free of charge. Here are a few I managed to find:
1. Download #ColorOurCollections Coloring Books from Over 100 Museums
The collection is the initiative of The New York Academy of Medicine Library which was started in 2016. Right now over 100 of global museums and cultural institutions are contributing their works to the collection.
The beauty of this collection is that it is not just for coloring. It's a great way to educate yourself and learn something new while coloring.
On top of that, there's no need to opt-in or register: All of these coloring pages are available instantly.
You can find more by following #ColorOurCollections hashtag on Twitter.
To help you out, here are a few notable collections:
Europe: Women in History Coloring Book
This is a huge collection containing coloring pages of notable women through centuries.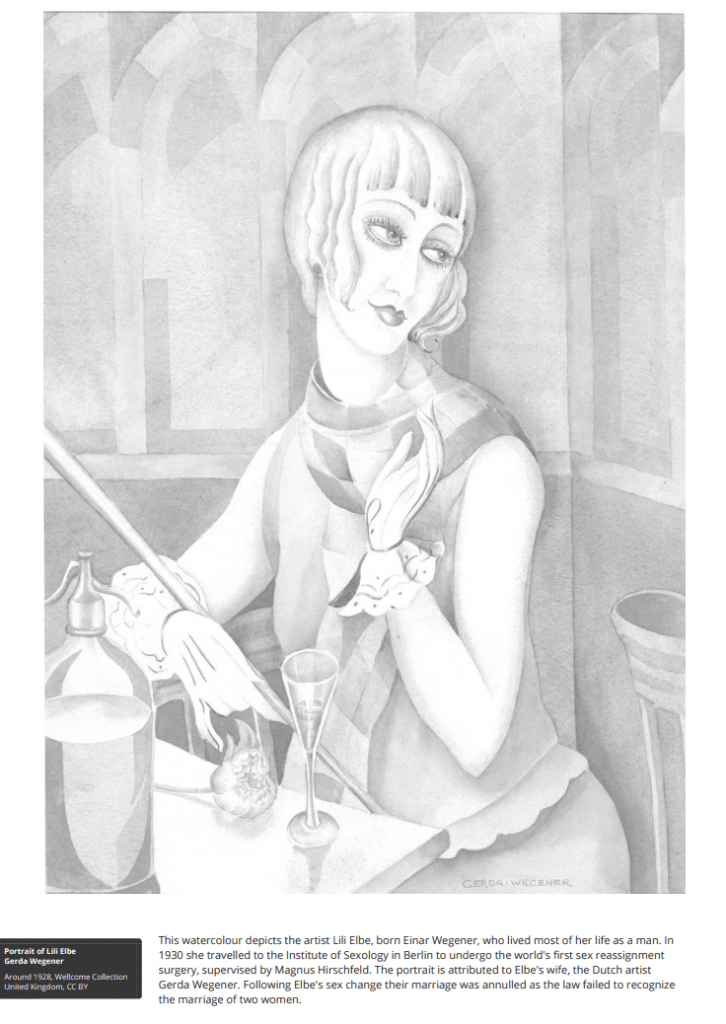 From the first female dentist to remarkable women, this is a great collection for anyone who is willing to learn more about contributions of women to events in history.
UK: British Library Coloring Book
This is my favorite collection as each coloring page contains the copy of the original and a quick information snippet on each work.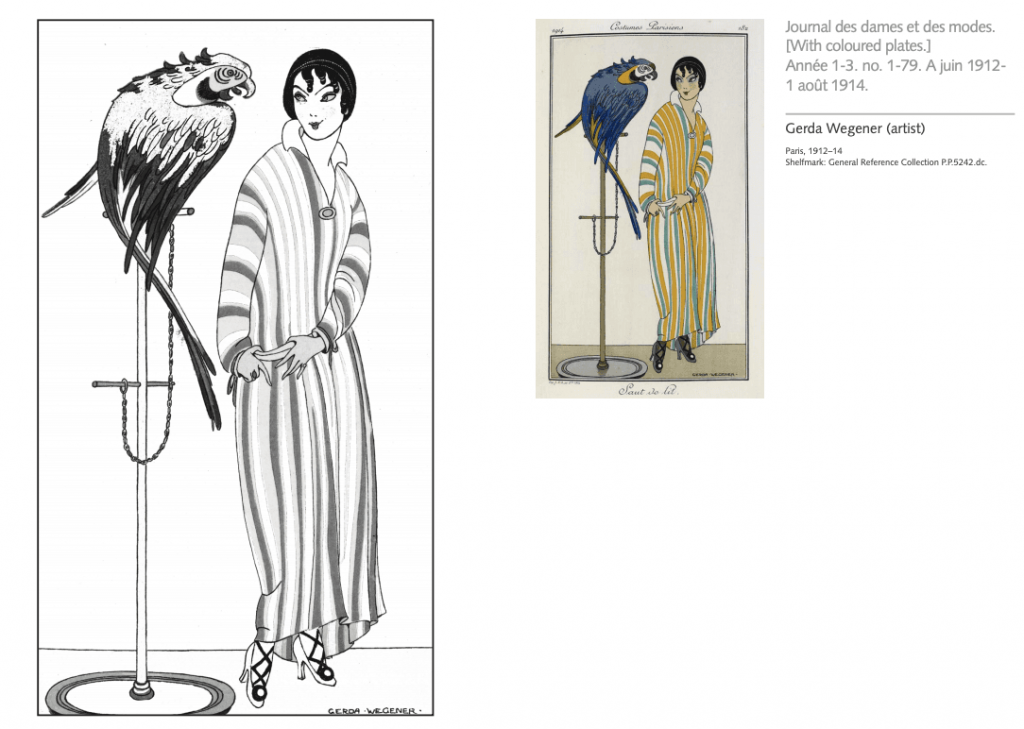 If you are looking to educate yourself as well as build some an aesthetic experience, download this coloring book by all means.
The coloring collection contains books and characters from different countries and centuries. It may actually encourage anyone to read those books!
Spain: University of Lleida Coloring Pages
University of Lleida offers works by Juan Valverde de Amusco, a Spanish anatomist, for coloring. The work dates back to the 16th century.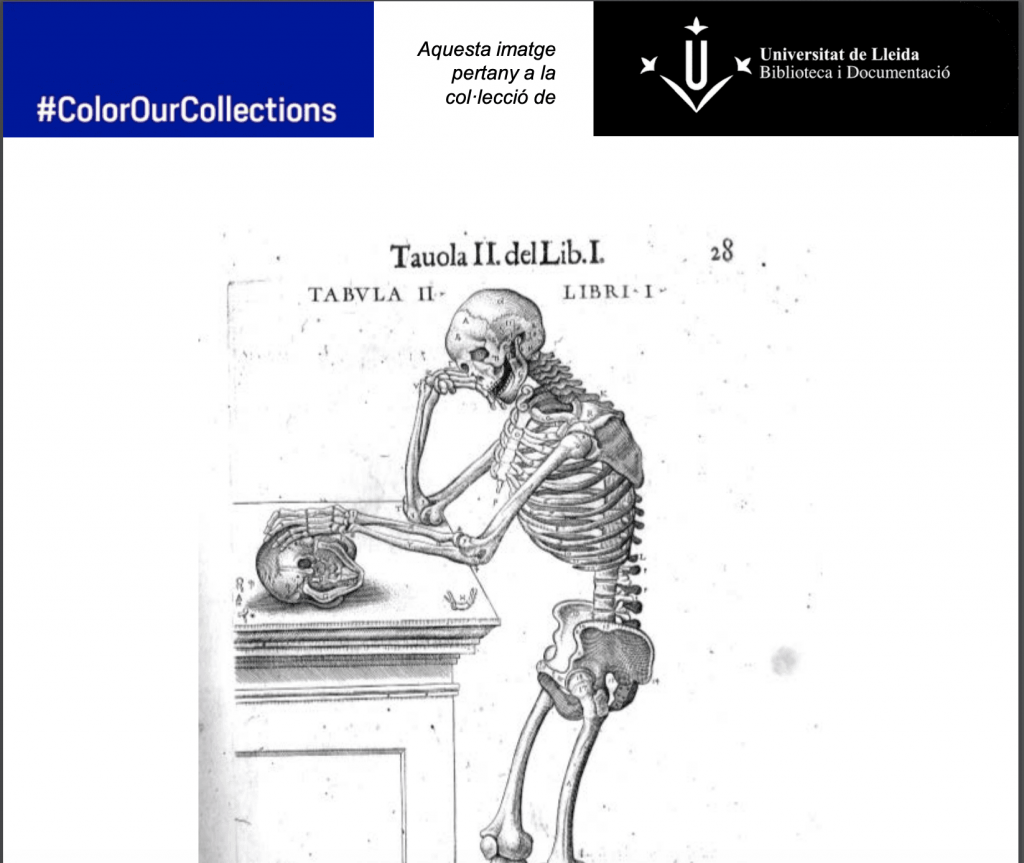 Russia: Russian State Library Coloring Book
The Russian State Library Coloring Book offers portraits of great Russian ballerinas of the 19th century. The coloring book is made from illustrations in Alexander Pleshcheev's book "Our ballet" dating back to 1896.
Canada: Toronto Public Library Coloring Book 2020
If you prefer attention to detail, you will like this collection from Toronto Public Library Coloring Book 2020.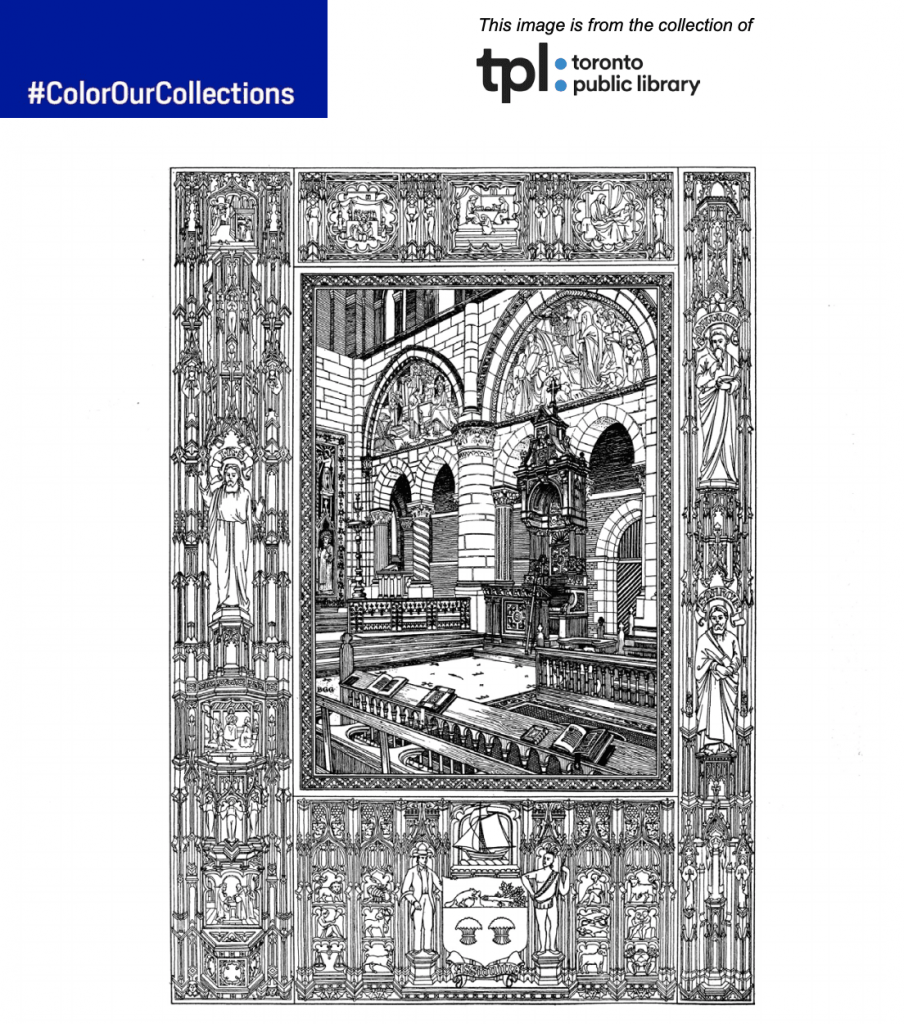 2. Download Official Van Gogh Museum Coloring Pages
Van Gogh Museum in Amsterdam offers a rich collection of free coloring pages for adults and kids. The collection includes Van Gogh's self-portraits, sun flowers, almond blossom, and more: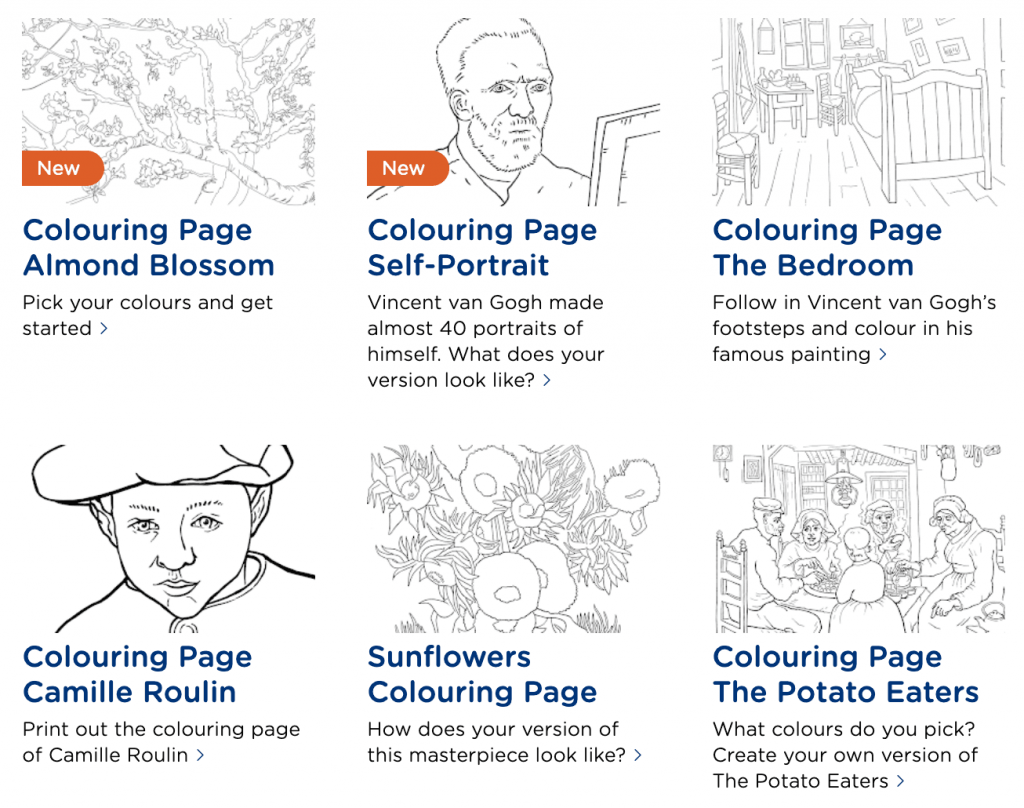 Van Gogh's artworks are the most interesting for coloring, in my personal opinion because the originals are so colorful, so you can enjoy experimenting with colors and comparing them with the masterpieces.
3. Rijks Museum Coloring Book
Rijks Museum offers its full collection as a digital download. You can also create your own online studio consisting of any works of your choice.
Here's a coloring page collection: Click any image and download it to color. Let's give color to existing artworks!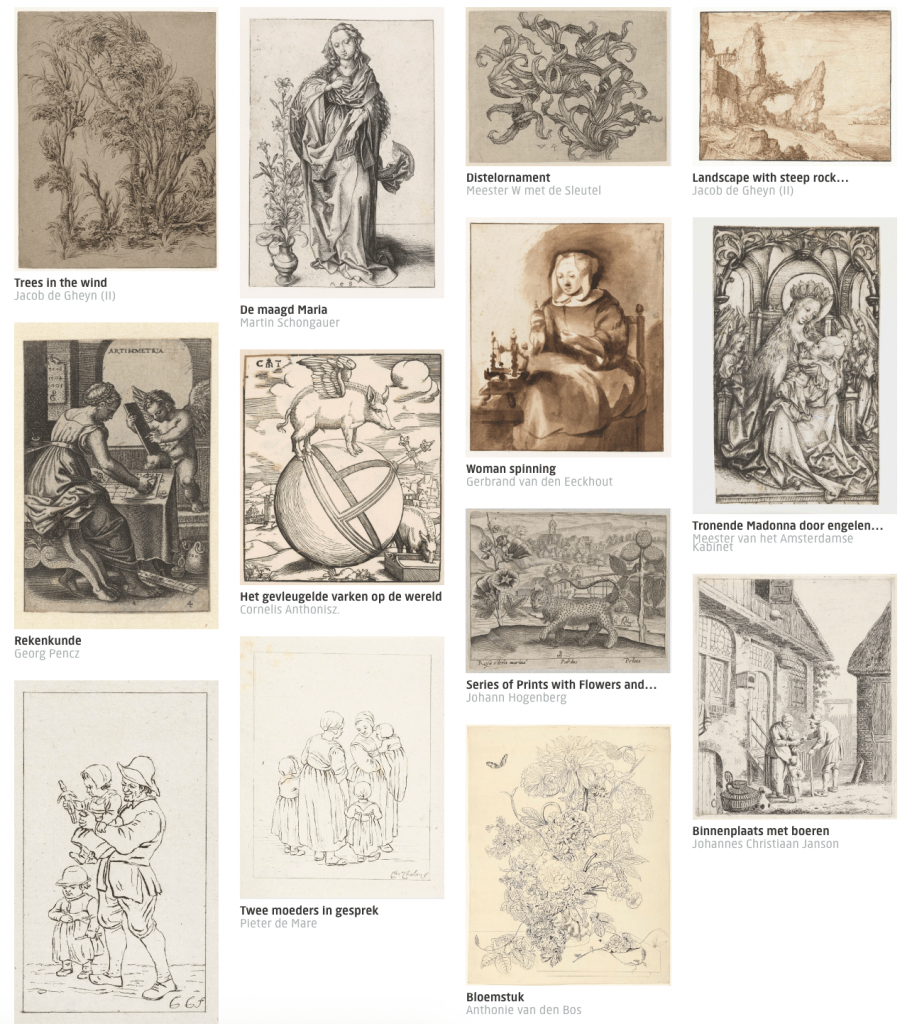 Don't forget to read about each artwork before downloading!
4. Smithsonian Libraries Coloring Books
Smithsonian Libraries offered free downloads of their coloring books as part of their "Color is a New Light" exhibition that explored color matching, color making and the science of color.
The two-part coloring book can be downloaded here:
5. Clark Institute's Sketchable Coloring Pages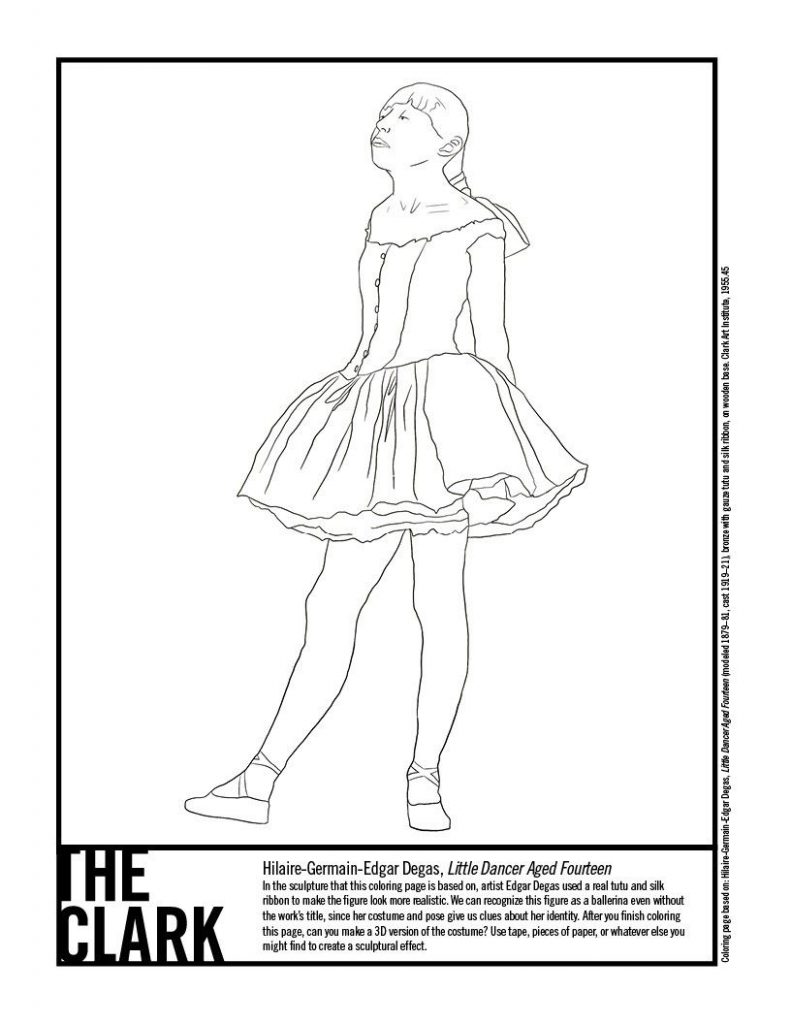 Clark Institute has kindly created its own collection of coloring pages drawn from artworks in the Clark's collection (including Edgar Degas, Nadar, Paul Flandrin, Lawrence Alma-Tadem, and more)
Each page offers instructions explaining techniques that the artist used which you can try and emulate.
The coloring pages are simplified so you can sketch a similar ones for yourself if you don't have a printer at home.
Downloads:
Benefits of Coloring for Adults
Reduce stress and anxiety (like most artistic activities do)
Improve mood and improve your mental health
Find a creative outlet to break your boring routine
Achieve mindfulness by disconnecting from chaos
Boost your sense of accomplishment
With the above collections, it is also highly educational (If you take some time to explore what you are coloring)
As part of art therapy, adult coloring books proved helpful for coping with depression.
Coloring is also calming and therapeutic, as well as quite enjoyable. It is great to know that it may also be educational. Learn new artworks and artists while coloring their artworks, absolutely free of charge.